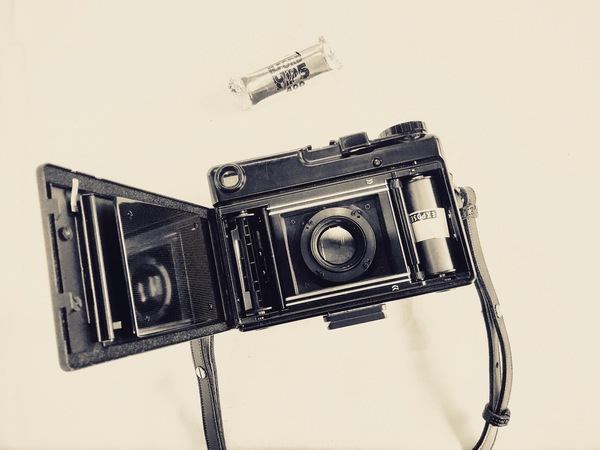 FILM PROCESSING

Susan offers the highest quality, single batch processing taking meticulous care of your alternative process photographs.

Includes:
Custom film processing
Contact sheet printing using silver gelatine.

Specializing in 120 mm (medium) to 8x10 (large) format.
35mm upon request.

Brightness range needed.

For a quote, email Susan with quantity of film to be developed and timeline.