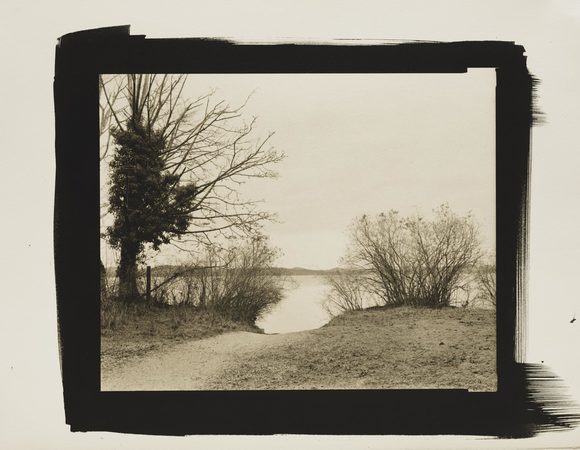 WORKSHOPS - Photographic Journeys with Susan Huber

Come to beautiful Salt Spring Island for a half day, single day or multi-day photo journey with Susan Huber as your guide! Discover the unconventional side of this quiet Gulf Island in the Salish Sea with this renowned photographer.

Susan offers instruction, guidance and location scouting. She can introduce you to the world of analogue film cameras even if you are used to shooting on digital. Explore the worlds of panoramic and large-format cameras.

Darkroom processing mentorship also available for film and alternative process photographers specializing in platinum palladium and cyanotypes.

Email Susan to find out more about workshops.

"I would highly recommend Susan Huber's workshops to anyone looking for a new exercise in creativity. Her wealth of knowledge and articulation of the many different alternative photographic processes were thoroughly explained. Her hands on approach to learning and encouragement of me actually engaging in the processes helped me walk away from the class with a thorough understanding of the workshop material. She also generously provided me materials to begin making my own prints right away. I found Susan's approach to creativity as something exciting and full of wonder rather than rigid and perfectionistic to be incredibly inspiring. Most of all I really enjoyed her ability bring a sense of humour to the afternoon! It felt more like learning and experimenting with a new found friend and leaving with a new way of connecting with nature creatively."
- Jessica Terezakis